Used Cars for Sale Shepherd MI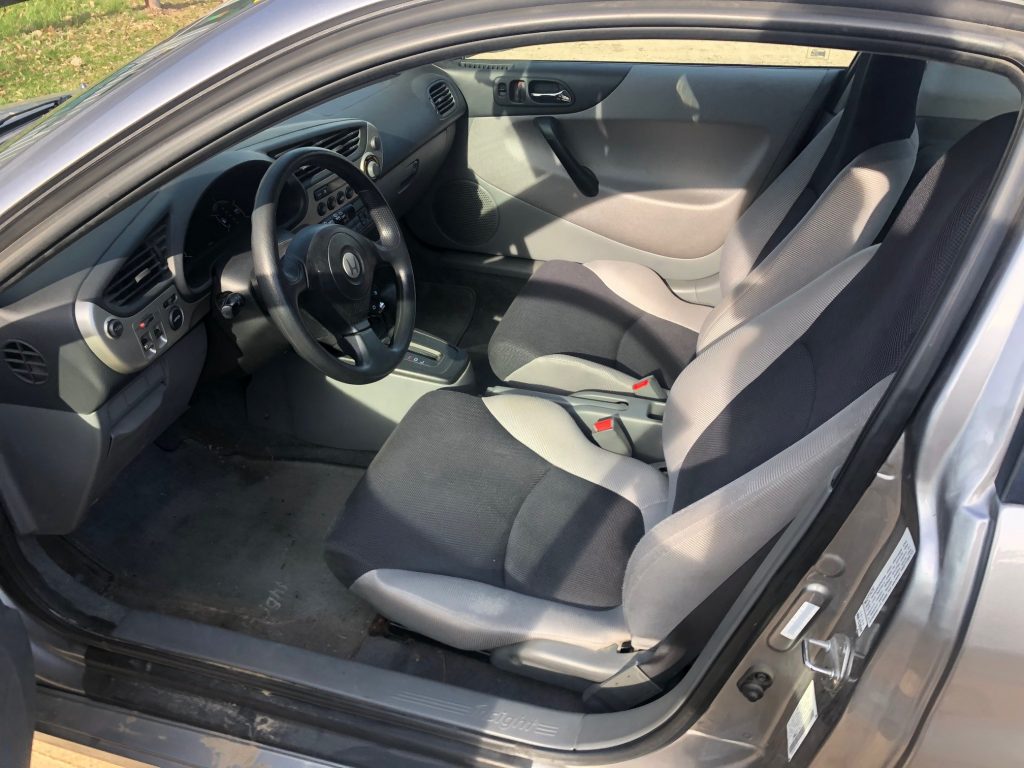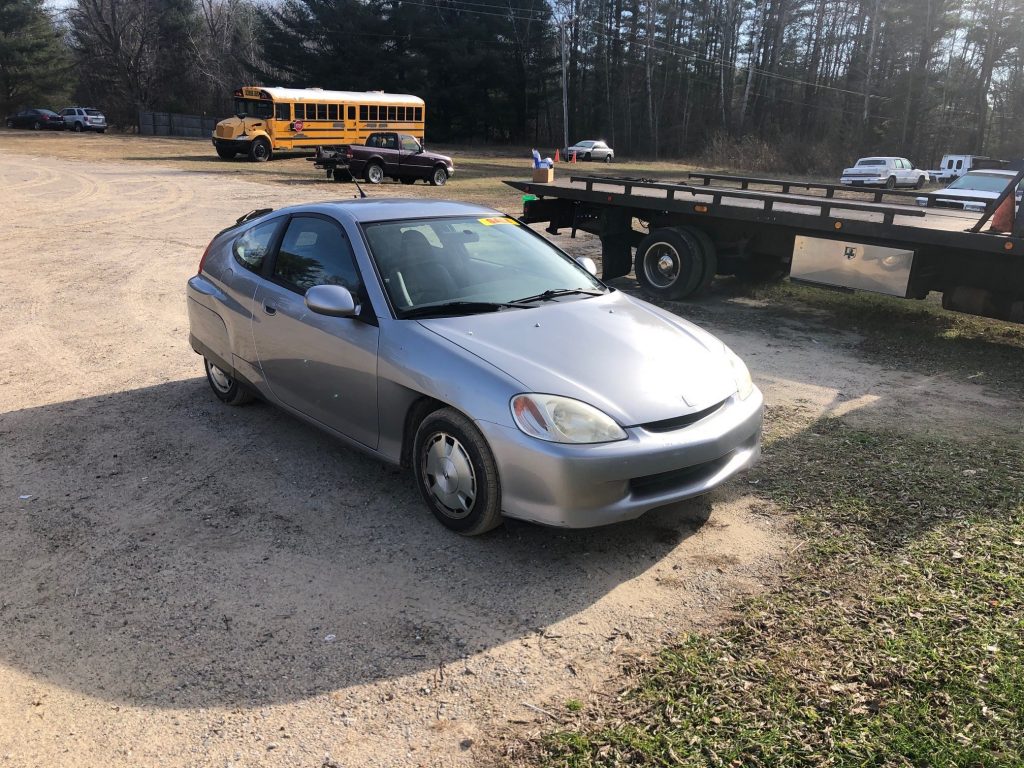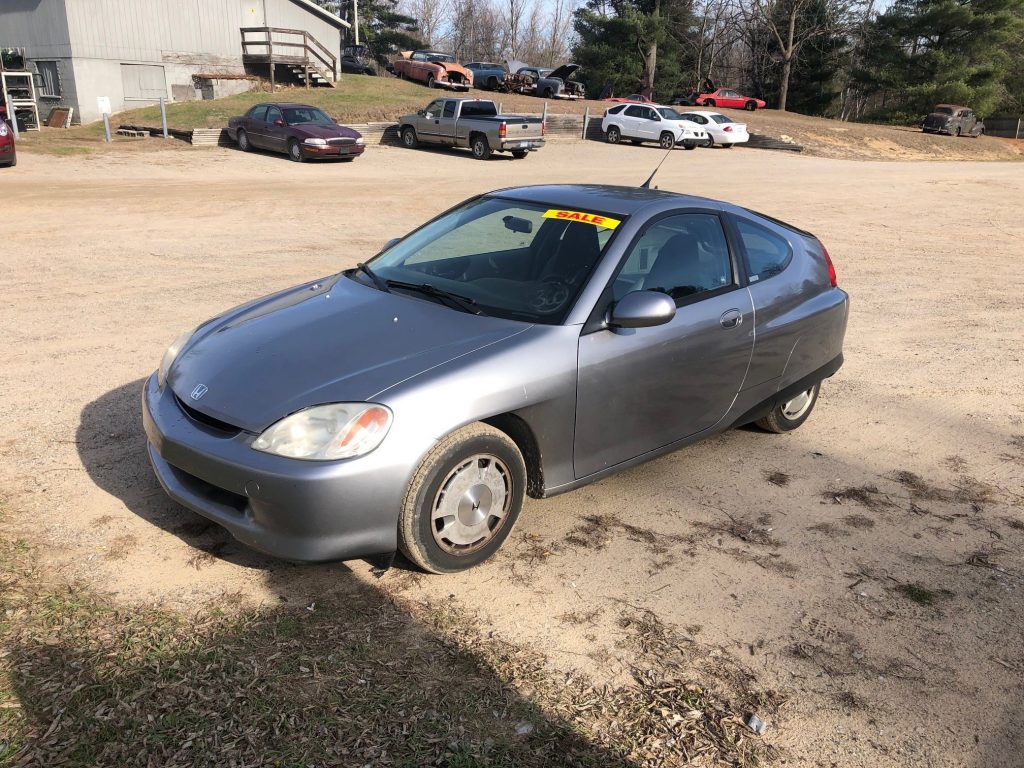 2002 HONDA INSIGHT

PRICE:
$2,495 OBO
VIN: JHMZE14772T000289
STOCK #: B6443
ODOMETER: 133,896
COLOR: SILVER
ENGINE: 1.0L 3cyl
TRANSMISSION: CVT-AUTO
TITLE: CLEAN GREEN TITLE
VEHICLE DETAILS
WOULD MAKE A PERFECT COMMUTER CAR! AVERAGES 50 MPG!!! RUNS AND DRIVES WELL.
1.NEW FRONT BRAKE ROTORS
2.NEW FRONT BRAKE PADS
3.FRESH ENGINE OIL CHANGE AND TUNE UP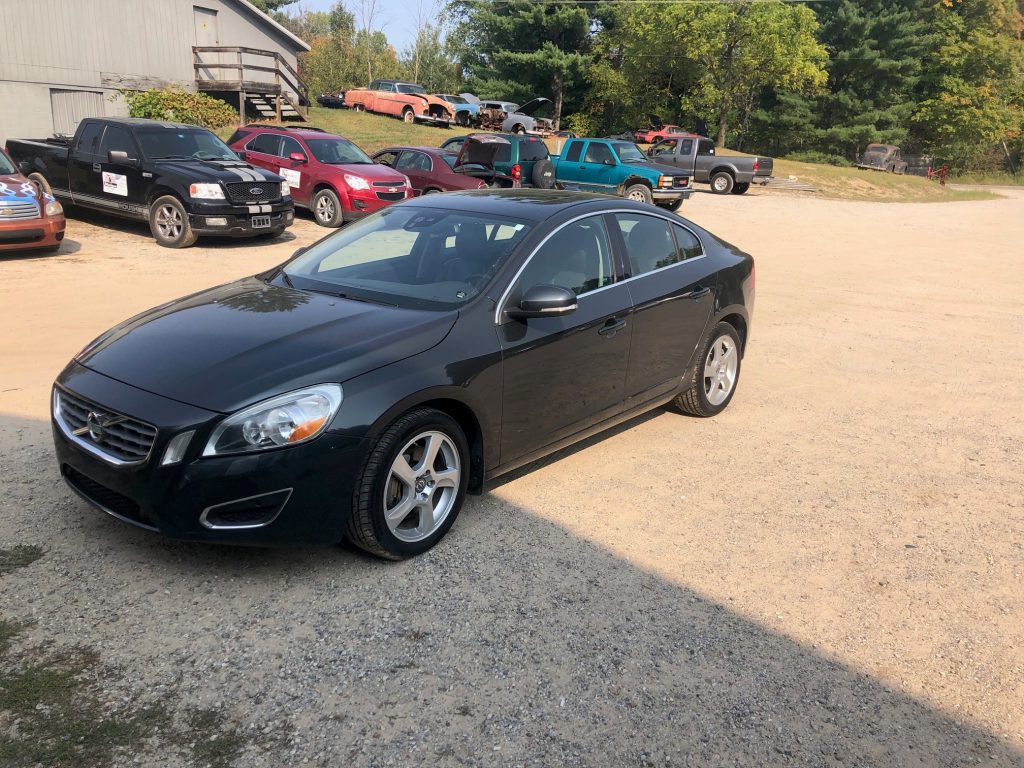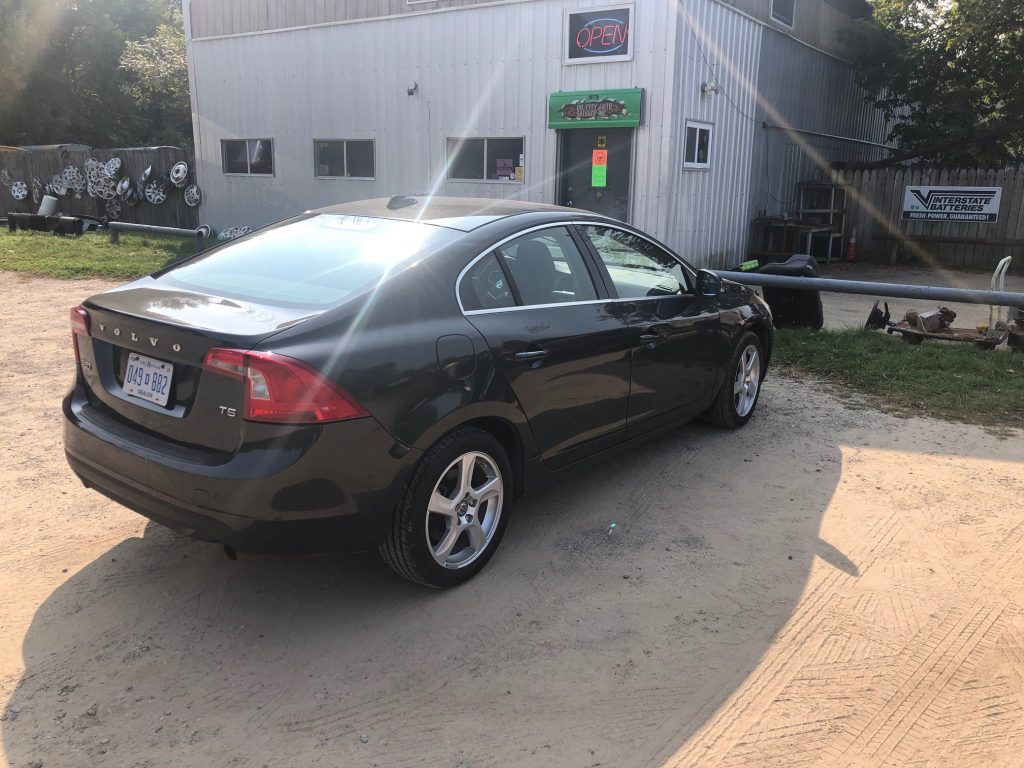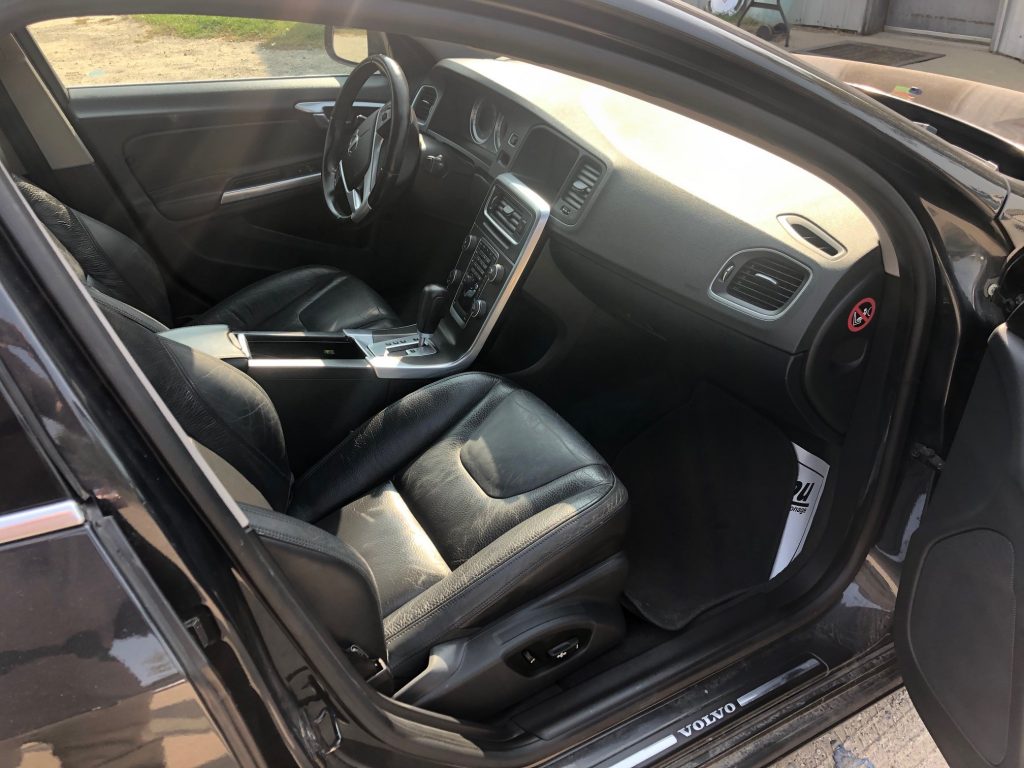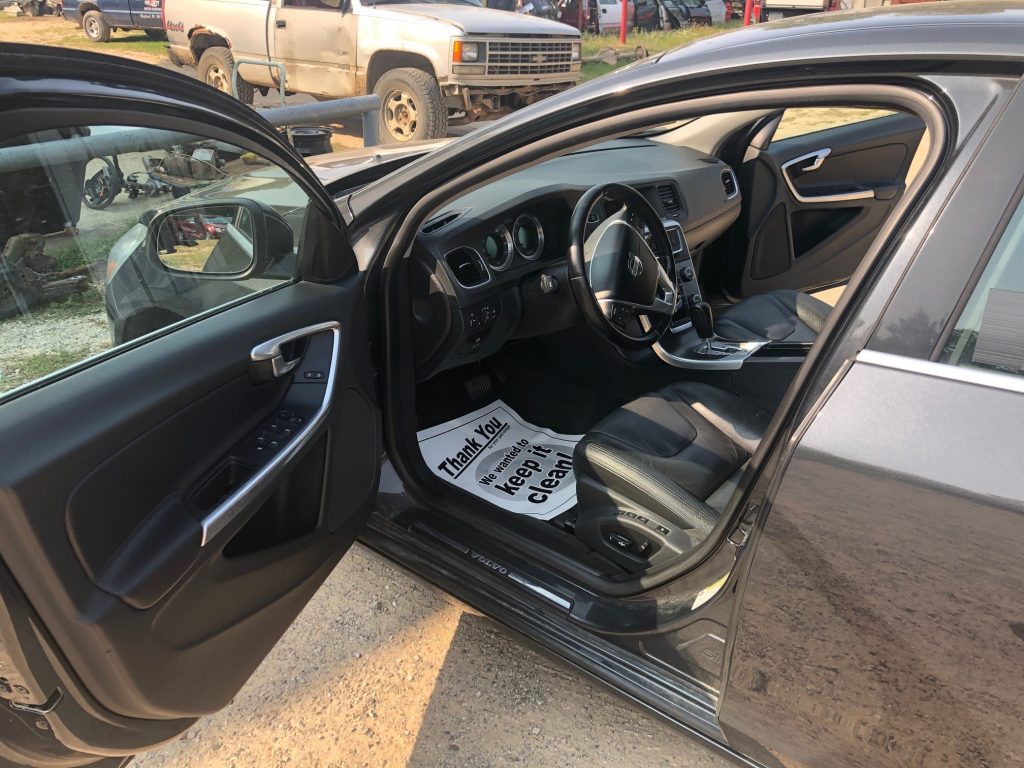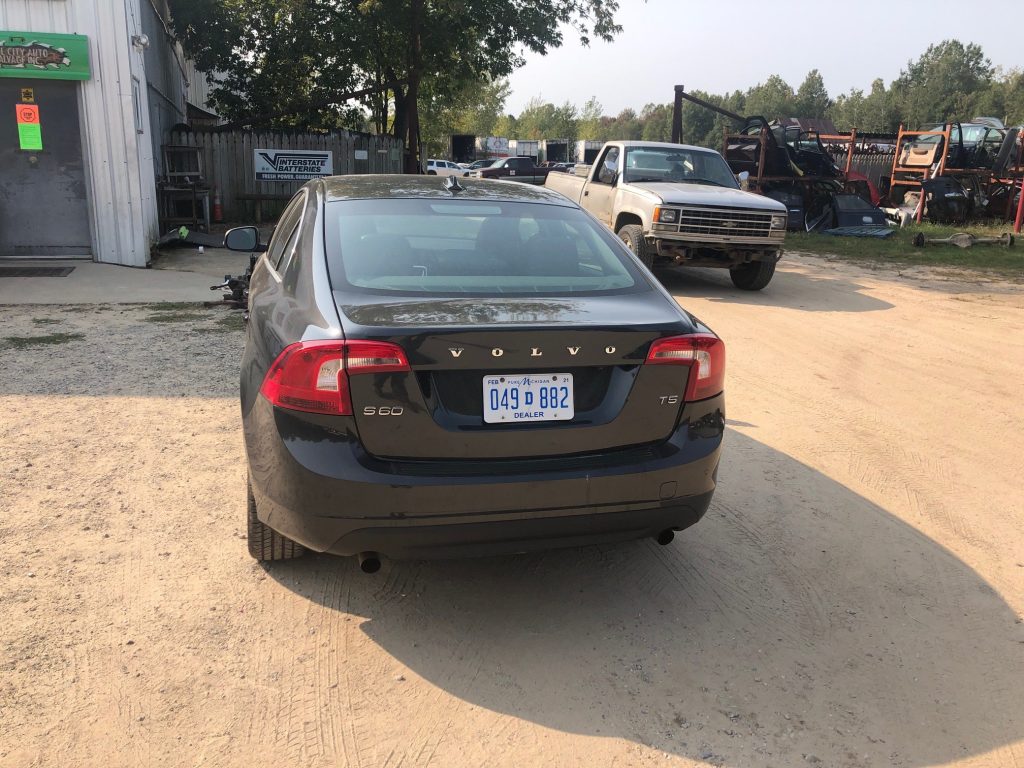 2012 VOLVO S60 T5
PRICE: $7,500.00 OBO
VIN: YV1622FS8C2097976
STOCK #: B6386
ODOMETER: 102,344
COLOR: GRAY
ENGINE: 2.5L 5cyl Turbo
TRANSMISSION: 6-SPEED AUTO
TITLE: SALVAGE TITLE
VEHICLE DETAILS
THIS VOLVO IS A GREAT RIDE, IT RUNS AND DRIVES PERFECTLY WITH ZERO ISSUES! EVERYTHING ON THE CAR WORKS AND WORKS WELL!
Michigan Auto Recyclers is your local used car dealer conveniently located in Shepherd, Michigan. We are a company founded on integrity, respect, and dedication to our customers. We proudly offer these values in our business practices to ensure a good relationship with our customers. We sell used cars and trucks at some of the best prices you can find. Our used vehicles are also some of the best in quality and condition, all at competitive prices.
Check with us weekly to learn what used vehicles we have for sale at that time. You can come visit us and test drive any vehicle as well – we just ask that you bring a valid driver's license. For information about any used car or truck you may be interested in, don't hesitate to give us a call. We have full information on each vehicle. You can always count on Oil City Auto Salvage for reliable and exceptional customer service.
Check out images of the current used vehicles we have for sale. Contact us with any questions.
If you are looking for a used car or truck that is in good condition and coming from a reputable business, look no further. For more information, call Oil City Auto Salvage today at (989) 772-5859.
Don't confuse us with the rest, Oil City Auto Salvage is the best!
Primary Communities Served
Serving all of MI
We ship anywhere in the country