Auto Salvage Yards Midland MI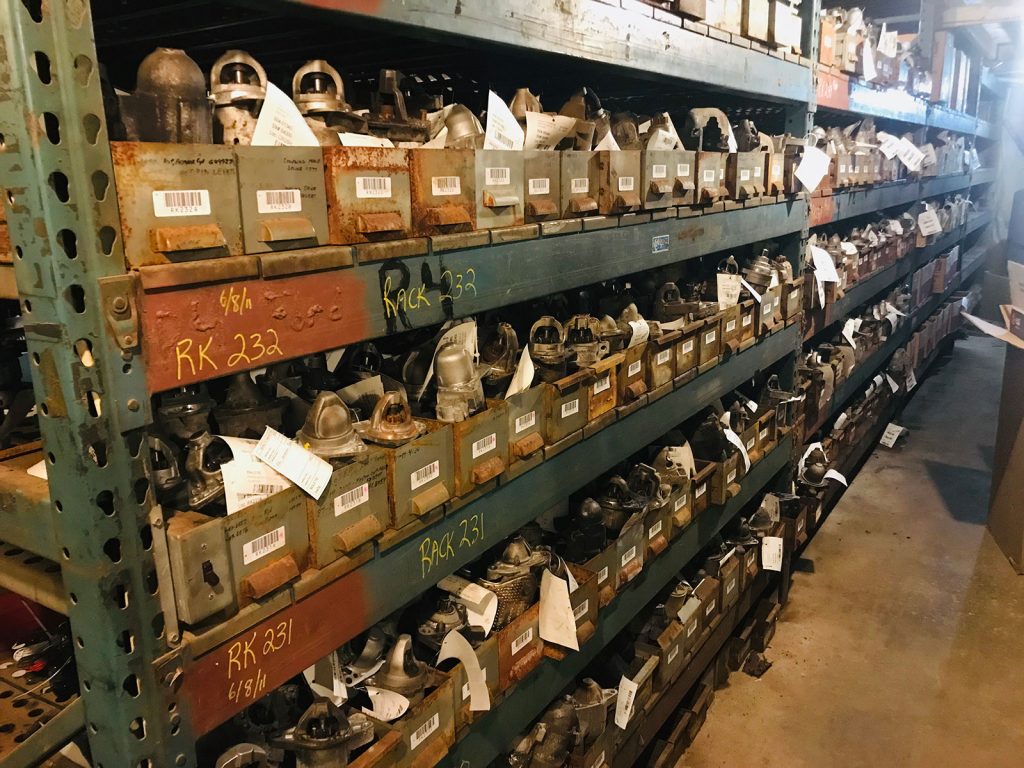 Are you trying to track down used auto parts that are still in good condition? If so, come visit us at Michigan Auto Recyclers. We are known for our superior quality salvaged auto parts and competitive prices.
Our salvaged parts inventory includes an impressive selection of both interior and exterior components, both domestic and foreign. Parts include fenders, side mirrors, doors, head and tail lights, steering columns, engines, transmissions, and much more.
We offer a 60 day warranty on all parts sold (except electronic control modules).
Our inventory changes daily with new parts being added constantly. Utilize our parts search engine tool to see what we have in stock. If you have any questions, don't hesitate to give us a call. If you see the part you are looking for while using our search engine tool and would like us to hold it for you, give us a call and we will have it ready for you to be picked up! On the other hand, if you don't see the part you are looking for, contact us and we will do our best to find it for you.
Michigan Auto Recyclers makes it easy for you to purchase used auto parts by providing you with competitive prices, quality used parts, and a customer service that is unmatched. Keep your car or truck in good condition by purchasing parts from our salvage yard at a lower cost.
If you are looking for a salvage yard or used auto parts at low prices, look no further. For more information, call Michigan Auto Recyclers today at (989) 772-5859.
Primary Communities Served
Serving all of MI
We ship anywhere in the country